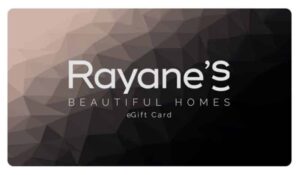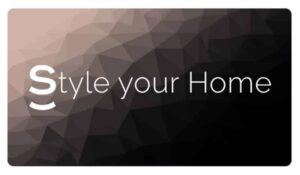 You can select and purchase the e-Gift or Gift card of your choice from the website, all you have to do is go to the Gift Card Section on our website, go to "Buy or Share a Gift Card" sub-section on top of the page and fill the required details and feel free to select your card with the corresponding amount and press submit, your eGift or Gift Card is received with a confirmation email within hours.
The e-Gift card or Gift card may be presented for full payment of products purchased from the website, the card cannot be redeemed via telephone or mail order, redeem the eGift/Gift Card online on our website or redeem our Gift Card in-store.
How to Check your Balance?
Go to the "My Balance" sub-section, under "Add your Card Number", place your card number and press submit! Your card information will be directly shown to you on the website.