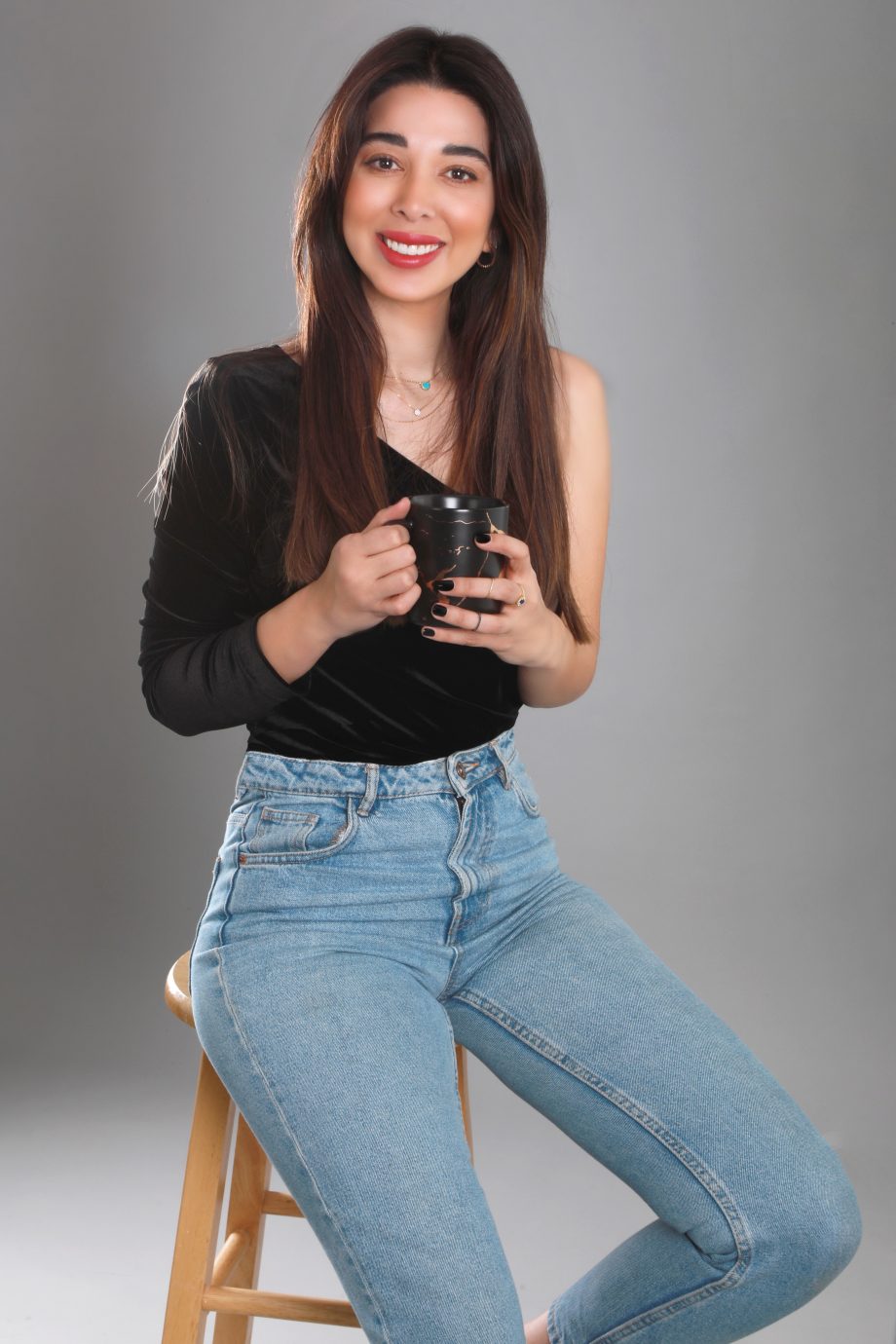 Turning your living space into a place you can call a warm cocoon.
Rayane's Beautiful Homes is an online platform dedicated to making your home into a little spot of heaven, we offer a varied selection of home, fashion and electronic products of the highest quality that will help make the small moments of your everyday life more simple and elegant. Home is where the heart is, and once you feel you are there, you are at peace. And to make your house the zen filled place you are present in, our modern and trendy modern assortment of products are of the finest quality and are sourced from only the most prime stores worldwide, it is all conveniently there, a unified and accessible, easy-to-navigate website for you, practicality and refinery under your fingertips.
It began in 2016, when Rayane had the dream of turning every living spot into a place called home, where only warm and love emanates. It had begun with small steps and it is now spreading beautifully to reach those to seek to recreate their homes into their own unique haven.
RBH wants to create the concept of affordable chic, the collection of products show the best of both worlds as one, everything you wish for and want to buy, Rayane's Beautiful Homes has it all, your comfort is our happiness.